Tara Group is committed to bringing you the latest interior trend products at irresistible prices. We travel the world to source, handpick and curate those products we believe will work well in Irish and UK homes. Ours is very much a personalised approach based on understanding and delivering what works for 'real' homes.
Help minimize the spread of COVID – 19
With the evolving COVID – 19 situation and with the health and safety of our customers and staff in mind, we have taken the decision to temporarily close our business with immediate effect.

We plan to reopen as normal on Monday 30th March, pending further updates from the government and the HSE.

This has not been an easy decision to make but we feel it is our moral, and social responsibility to make everyone's health and well-being our priority.

We would like to thank you all for your support and understanding during this very challenging time, we hope you all stay safe, and we of course hope to be back to normal as soon as possible.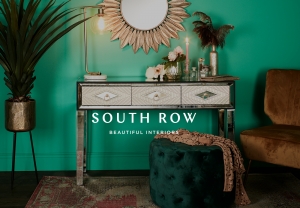 Introduced in August 2019 in response to demand for more luxurious products and finishes, South Row is a distinct new range of products specially selected for those who prize design, quality and originality.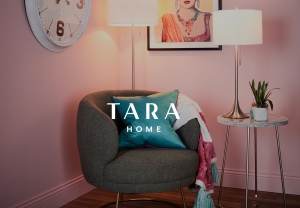 Tara Home's discerning customers want the latest home style at an irresistible price, so this range is specifically designed to fulfil this desire by providing stylish homewares that combine quality, great design and value for money.