Tara Group is committed to bringing you the latest interior trend products at irresistible prices. We travel the world to source, handpick and curate those products we believe will work well in Irish and UK homes. Ours is very much a personalised approach based on understanding and delivering what works for 'real' homes.
As of the 15th of June the Tara Group team are working from our Dublin based office. To facilitate this we reconfigured our office space, undertook a deep clean and used a fogging system to ensure a safe and clean working environment.
Our Showroom is available to our Trade Customers only to view on an appointment only basis. If you would like to arrange a showroom appointment please email us on sales@taragroup.ie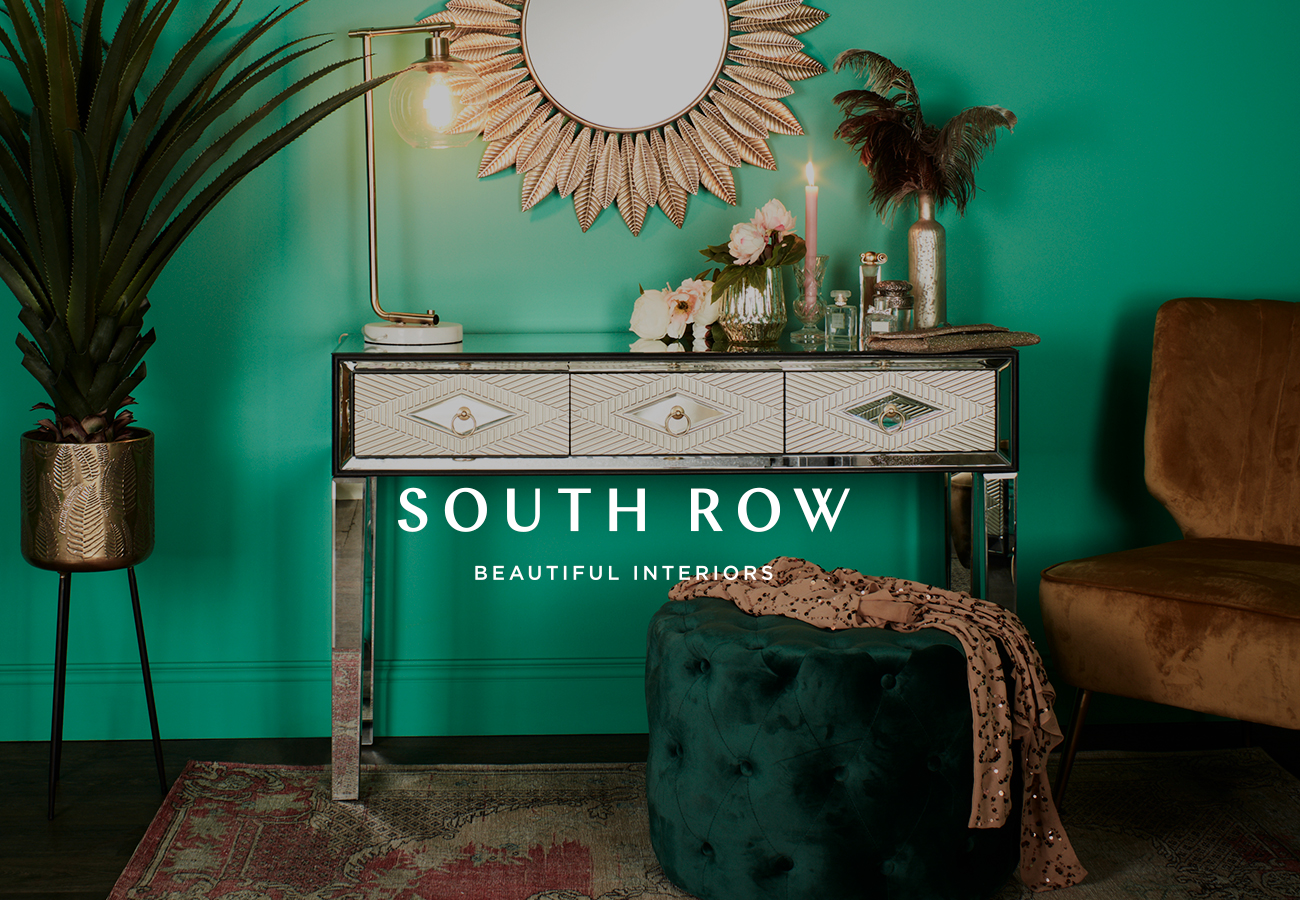 Introduced in August 2019 in response to demand for more luxurious products and finishes, South Row is a distinct new range of products specially selected for those who prize design, quality and originality.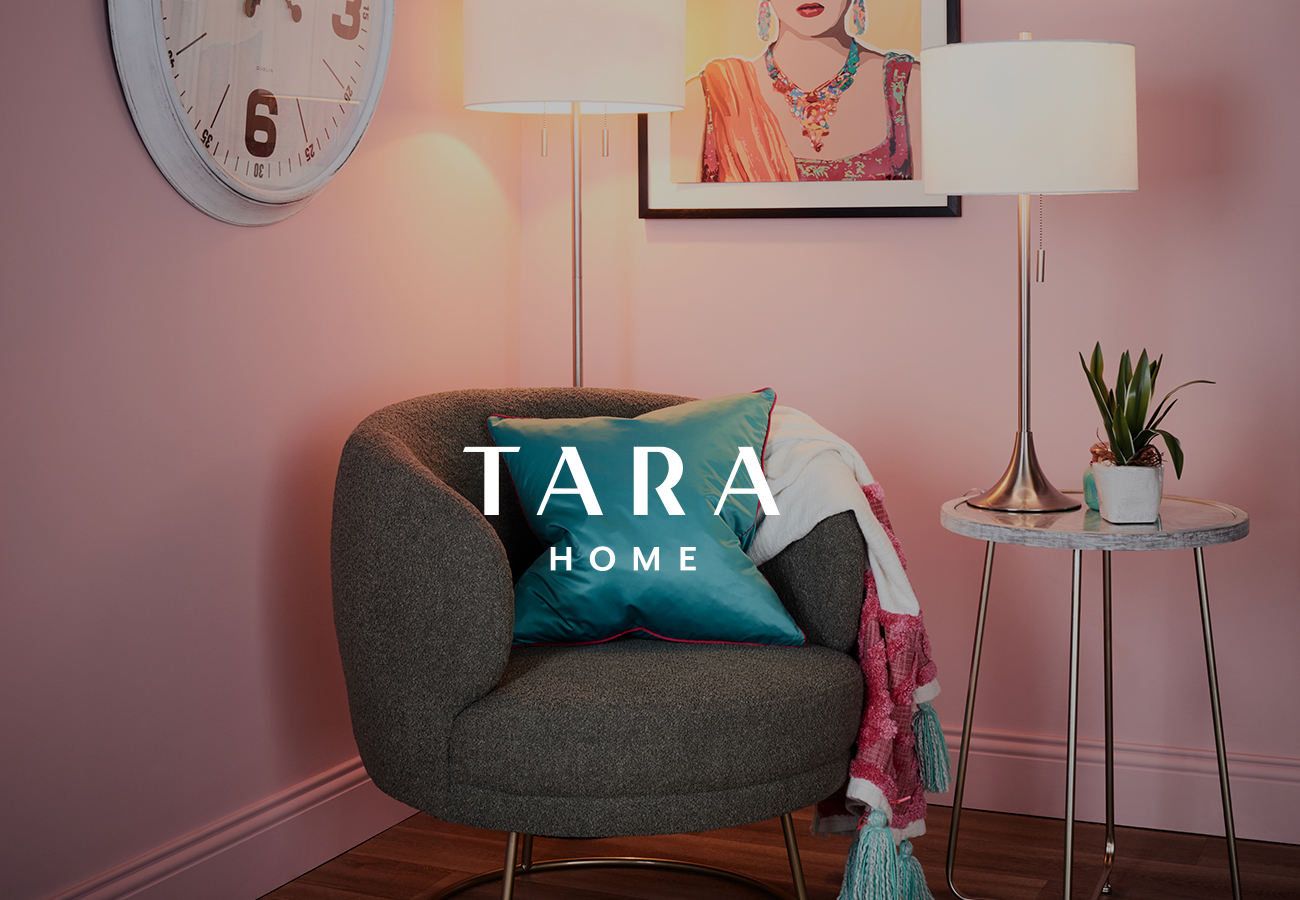 Tara Home's discerning customers want the latest home style at an irresistible price, so this range is specifically designed to fulfil this desire by providing stylish homewares that combine quality, great design and value for money.