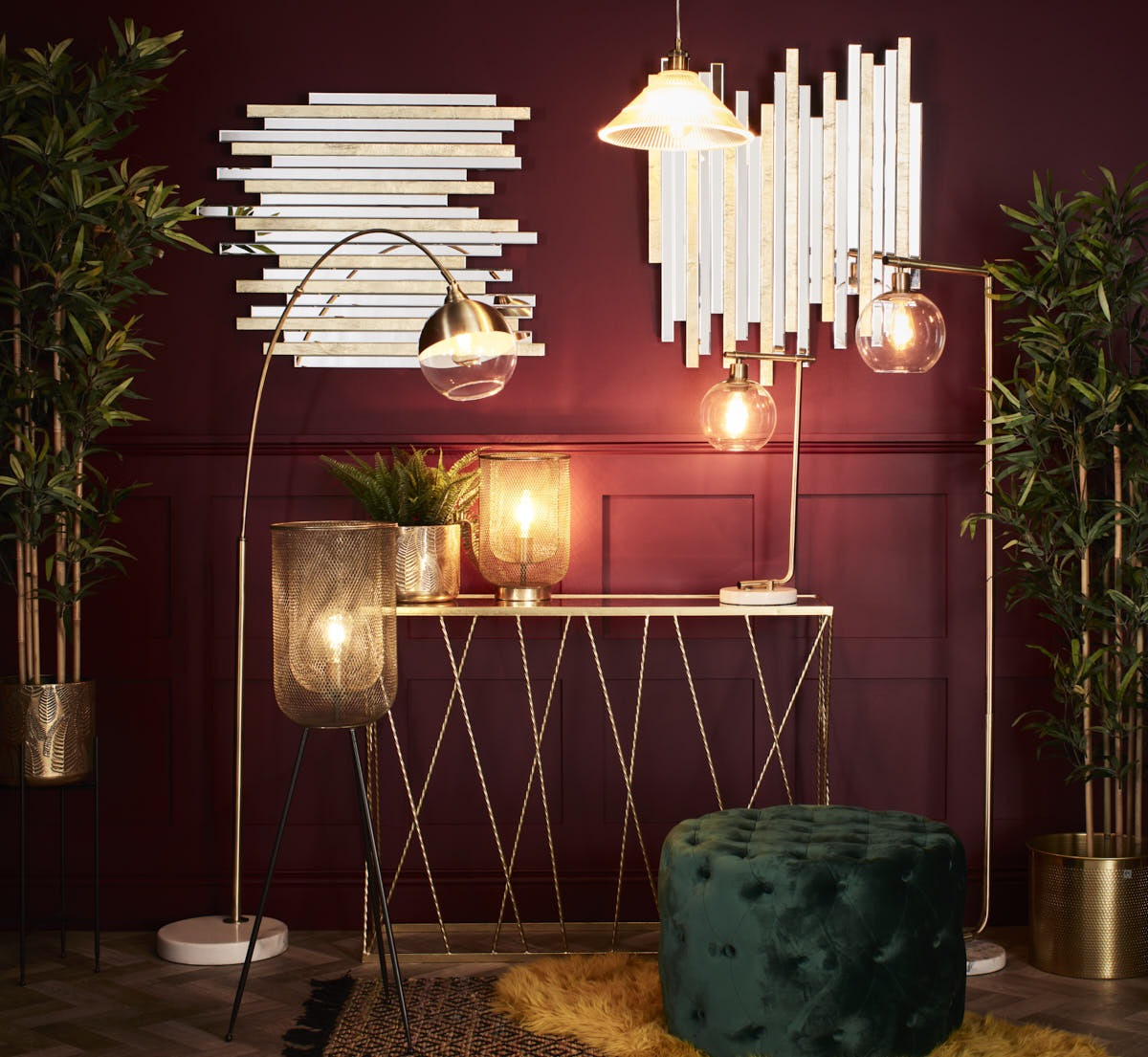 We make it simple to stay on top of the latest trends in interior design with quality furniture and home interiors that are in vogue, well designed and attractively priced. And because we recognise the importance of being responsive to market trends, we work hard to stay ahead of developments in design and manufacturing and to have systems in place that guarantee a swift route to market as tastes change and new designs go into production.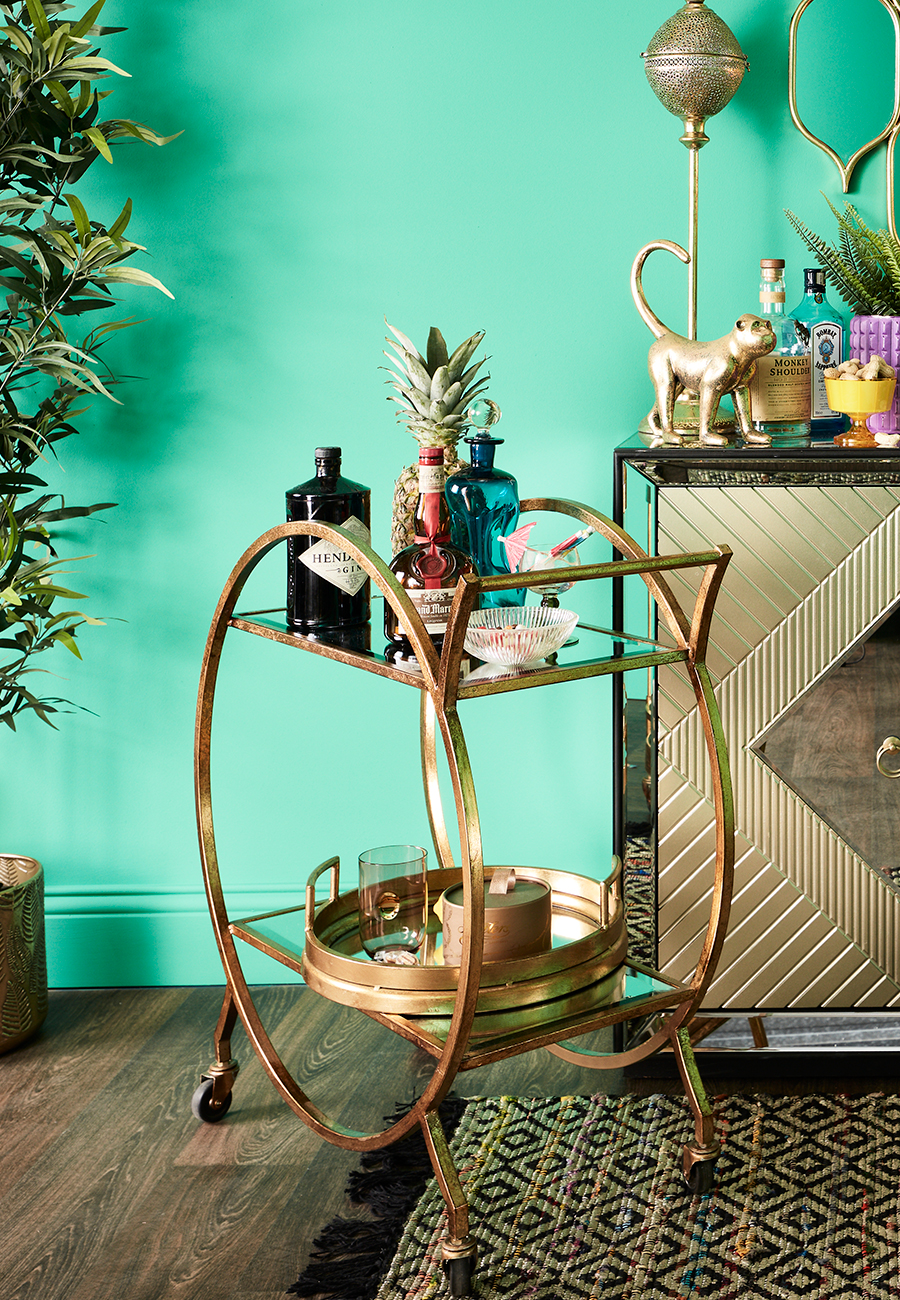 "We believe that everyone deserves beautiful, well designed products in their home."
An Irish business in operation for almost three decades, Tara Group (formerly Tara Giftworks) supplies high-street retailers across Ireland with attractively priced, on-trend home interiors and furniture aimed at the style-conscious consumer who loves good yet affordable design. As one of the country's most established interiors suppliers, we believe in taking care of our customers – in being approachable, genuine and open. And by ensuring our products always represent style, value and quality, we also aim to enhance the reputation of those who do business with us.
Ian Brennan
COMMERCIAL DIRECTOR
Ian is the son of Michael Brennan, one of the founding partners of Tara Giftworks and now Tara Group. The call of the company was heard by Ian in 2005 after he had finished his studies at College and had worked in business for a number of years. His story is similar to Sean's as Ian also started in the warehouse in dispatch, driving the company van around the country taking and delivering orders. A few years later saw Ian on the road as a sales rep and this is where Ian discovered his flair for understanding market trends and Irish customer needs.
This led to a highly productive career as the buyer for Tara Giftworks and now Tara Group. Ian has overseen the transition from smaller gift items to larger interiors items including furniture.
Like his father, Ian has a 'nose' for what will sell well and this has been proven year after year as the company has steadily grown from a giftware company into what it has become today, a leading interiors company which prides itself it bringing the latest interior products to the Irish market at keen prices.
Ian now spends much of his time travelling to the ends of the earth (literally) sourcing, designing and curating products for Tara Group. He is passionate about design and drives a hard bargain which is to the benefit of all the Tara Home and South Row stockists.
Sean Browne
CEO / SALES DIRECTOR
Sean has a wealth of industry experience having started at Tara Giftworks and now Tara Group at the age of 15. His career path started in the warehouse where he physically packed and dispatched goods so that they would arrive at their destination in good condition and on time. Then a stint in Deliveries, where he was responsible for driving the cane furniture around the country to the growing number of Tara Giftworks and now Tara Group accounts. These accounts were interested in developing their business with more modern and trend setting interiors.
From there Sean started on the road as a sales rep at 19 where he found his niche and a love of travelling and forging business relationships that are still going strong today. The market has had its ups and downs in the intervening years, especially in the last 18 months but Sean and his sales team have endured this latest crisis and the previous fluctuations and have overseen the reorientation, growth and metamorphosis of the business from Creative Cane Ltd, to Tara Giftworks and now Tara Group, where the company is today – a successful interiors business now overseen by Sean, and Ian (joint partner) as CEO and Sales Director.
As Sean says 'sheer hard work, thinking ahead and being true to oneself' has been the recipe for his own and Tara Group's success.
We go the extra mile to support our customers and each other.
With great people and efficient processes, we make it easy and enjoyable for our customers to do business with us.
We treat everyone as we'd like to be treated ourselves and always seek to be honest, open and fair, and to do the right thing.
We are always keen to explore what we can do differently or better, to develop new products or to create new opportunities.